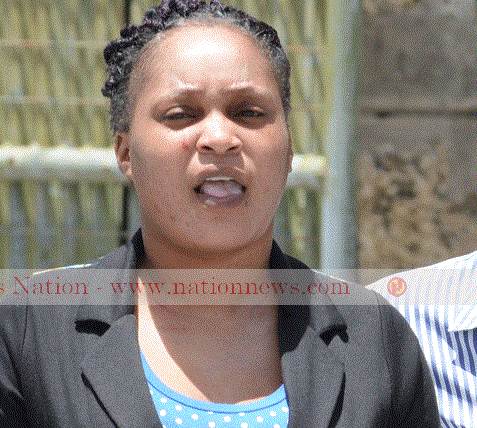 Tedesha Ann-Juliet Hayles, 26, has been remanded to Dodds prison in Barbados until May 26 following a murder on that island on Friday.
She was held following an altercation that led to the death of another Jamaican woman- Shockaya Natalya Boyd, 34.
The police report that Boyd was stabbed along Bay Street in St. Michael early Friday.
Hayles, who was charged with causing serious bodily harm following Boyd's death, appeared in the District 'A' Court yesterday.
The prosecutor objected to bail on the grounds that Miss Hayles is not from Barbados.
He also told the court that the charge against the Jamaican was likely to be upgraded, based on the outcome of the autopsy.