'Not All Jamaicans Are Pests, Nuisances', Says T&T Talkshow Host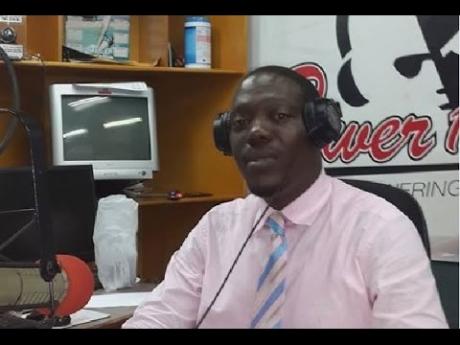 Barrington 'Skippy' Thomas … says he stands by his comments because many Jamaicans are invited to Trinidad to carry out criminal activities.
Sherine Williams, Gleaner Writer
The Trinidadian talk show host who made local headlines after referring to Jamaicans as "pests" and "nuisances" says his comments were not directed at all Jamaicans.
Earlier this week, while speaking about Jamaicans on Power 102 FM in Trinidad, Barrington 'Skippy' Thomas, said he supports immigration officials who turned back Jamaicans attempting to enter Trinidad and Tobago.
However, speaking with The Gleaner/Power 106 News Centre this afternoon, Thomas said his comments were only meant for Jamaicans who commit crimes in his country.
Trinidadian radio talkshow host Barrington 'Skippy' Thomas
Thomas said he stands by his comments because many Jamaicans are invited to Trinidad to carry out criminal activities.
He says this is an embarrassment to law-abiding Jamaicans in Trinidad