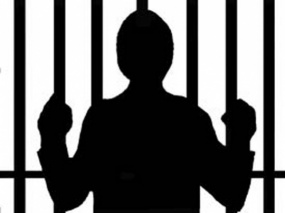 ST JAMES, Jamaica — A lover's feud between two teenage girls in Granville, St James has left one dead and another in police custody.
The deceased has been identified as 14-year-old Ashley Morris of Santoy, Hanover.
Reports are that about 10:30 Monday night a fight over a man developed between Morris and the 17-year-old along Top Guns Drive in Granville, when a knife was brought into play.
Morris who was stabbed in the neck was pronounced dead at hospital.
The 17-year old was subsequently taken into custody.
Horace Hines