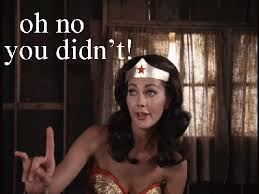 Claims she gave him a sexual disease
Rasbert Turner, Star Writer
The police in St Catherine are searching for a man who allegedly cut his girlfriend on her vagina following a disagreement.
The incident occurred last Thursday in the rural community of Troja in the parish.
Reports are that the suspect warned the female not to give away 'the thing' to anyone but him. The man reportedly had sex with her and caught a venereal disease.
Police said he got angry and grabbed a knife, which he used to cut the woman from her private area up to her abdomen.
The woman was rushed to the Spanish Town Hospital and later transferred to the Kingston Public Hospital where she was admitted.
"Yes, a serious ting mi boss. Di man warn har about him property and cut har afta blaming har fi gi him disease," a resident of the area told The Star.
When the police were contacted it was revealed that the matter is under investigation.