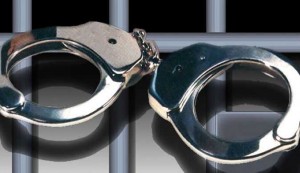 A man held in connection with Wednesday's discovery of the body of a woman in a shallow grave in New Haven, St Andrew, is likely to be charged with murder in the coming days.
This was confirmed by a police source yesterday.
Residents stumbled upon the decomposed body after seeing a toe protruding from beneath the ground near a house located off Gordon Terrace. The body was retrieved by police who were summoned to the scene.
So far, the police have only identified the woman as 'Gem', a mother of one who is believed to be in the 18-to 23-year-old group.
On Wednesday, the police told the Jamaica Observer that information received suggested that the woman had been in the area before.
Meanwhile, the death has triggered shock and anger in the community.