Message to the hairdresser who a breed.
Dave clans a nuh nobady fi you a brag bout the baby mother a Tampa know all a weh him a do and him chat all a unuh wid her.
The baby mother a Tampa smart a she have all him assets a fi har name them in so when him get drag off she ok. She nah worry bout you.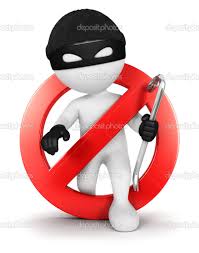 Right now him a f**k a 23 year old pickney name chin. Bleach out Full aTatoo Andrea from Spanish Town weh get deport from America daughter. The same Lille gal weh foota Hype and everybody f**k. Him nuh cum off a the little gal phone and she nuh ramp fi show people the message them him send har. All picha a him Lickle buddy. Him suck p**sy too much duo the gal say him not even say mek him f**k har a few times before him suck out har pu**y him just dive in with him tongue.
A weh day him in a dance with a new gal look like she from out a town, she mussi nuh know him history because she look proud a stan up beside him. She never look like smaddy a breed so whoeva a breed a idiot.
A bout 1 dozen pickney the man have so what if you a breed?