The police constable who was arrested for the abduction and assault of a woman was remanded until August 15 when he appeared before the St Andrew Parish Court.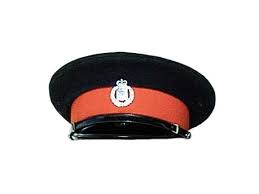 The constable, who has been identified as 25-year-old Andre Dwayne Clarke of the Manchester Police Division, has been charged with kidnapping, assault occasioning actual bodily harm and unlawful wounding.
Clarke allegedly kidnapped his female companion and kept her at his house for several days where he physically assaulted her.