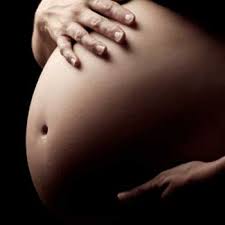 KINGSTON, Jamaica — A heavily pregnant young woman was fined $10,000 in the Corporate Area Resident Magistrate's Court Thursday after she admitted to stealing a sheet set from Bashco.
If the fine is not paid, 20-year-old Kelly-Ann Jervis, who is nine months pregnant, will serve six months in prison.
Jervis was recently arrested and charged with simple larceny when she was caught at the downtown Kingston store with the sheet set valued at $1,200.
After pleading guilty Jervis told the court that it was the first time that she was getting in trouble with the law.
However, she was warned by Senior Magistrate Judith Pusey who told her, "Don't try it again because them have facilities for child bearing and rearing over Fort Augusta."
"I don't have a problem sending you over there, because unlike everybody else, I don't think pregnancy is an illness, and I don't have to feel sorry for you."