The Cross Roads police have launched an investigation into the shooting death of a member of the Jamaica Defence Force (JDF) and the fatal shooting of an unidentified man in Cross Roads, Kingston 5, on Friday night.
The soldier has been identified as 31-year-old Lance Corporal Ricardo Bennett of a Manchester address.
Reports from the police are that about 10:00 pm, Bennett was in a barbershop at the location when three armed men entered and opened gunfire hitting him.
It is alleged that Bennett returned fire, hitting one of the attackers.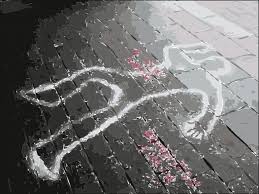 The police were summoned and both Bennett and the other man were taken to the hospital where they were pronounced dead.