Gunmen went on a rampage at a party in St James last night, leaving three people, including a St James High School student, dead and six others shot and injured.
The conditions of the six people, including one female, admitted at hospital, were not ascertained.
Police reports are that about 10:00 pm a group of people were enjoying themselves at a party which was in full swing in New Ramble, St James, when they came under heavy gunfire from a group of unknown men.
After the shooting died down, nine people were discovered shot and injured. They were all taken to a medical facility where three were pronounced dead and six admitted.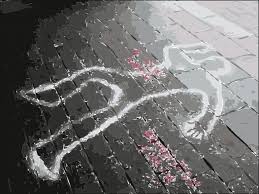 Detectives assigned to the St James Police Division are working feverishly to apprehend the group of men responsible for last night's onslaught, but they are yet to establish a motive for the attack.