As you all know, 'Tanney' Tarcia McLean-Lysius was killed over the weekend allegedly by American born Deonne Kirkland. Miss Kirkland has been a plague to dancehall for many years, attending the parties but openly despising Jamaicans and other Caribbean nationals. Her anger has turned into action many times as she was known as a trouble maker but was still allowed to come out and party, most of the time by herself. Kirkland who is a mother of four and a grandmother often got into physical altercations with Jamaican party goers and openly boasted on her Facebook about not being able to be deported.
Last year Miss Kirkland got into an altercation with another dancehall patron who is known in the streets as TyTy. She broke TyTy's hand but was never charged.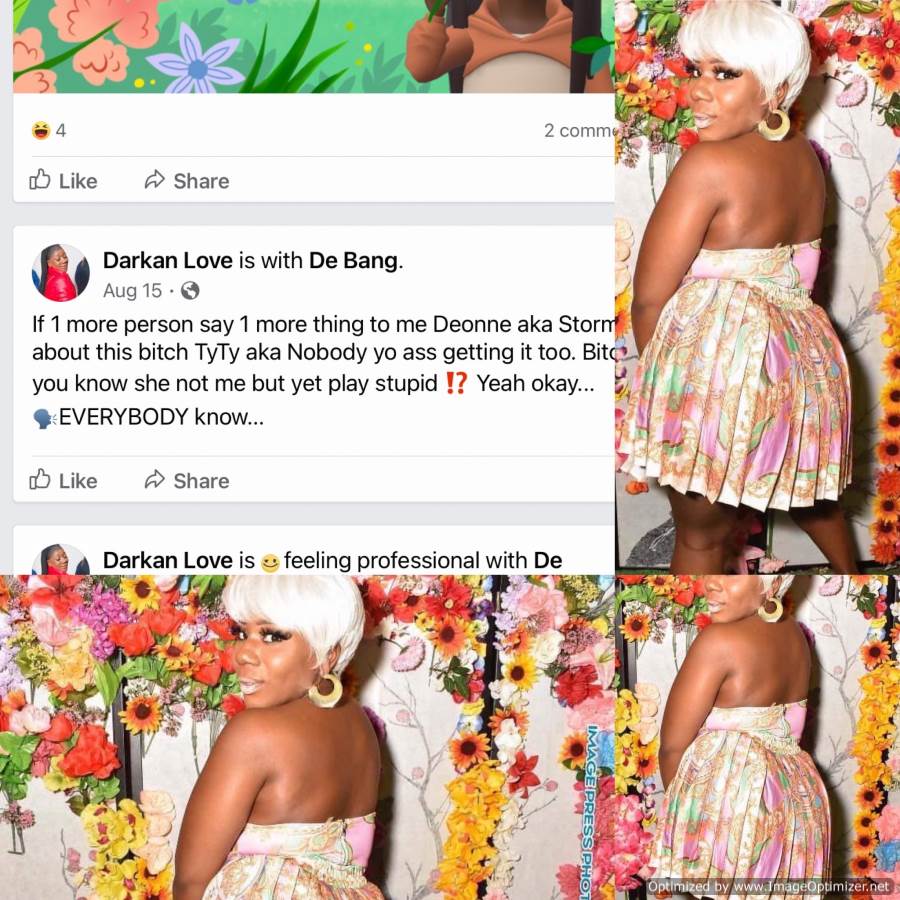 Kirkland openly posted a firearms charge she got and on the night she killed Tanice, patrons said Tanice who was fooling around as usual at the party rode a bicycle that was said to have touched Kirkland's toe. Kirkland began to argue after Tanice came off the bike after the party she followed Tanice outside and continued to argue and throw her cigarette at her. Tanice walked away at first then turned back to get a bottle as she knew Kirkland was known to get physical. Kirkland waited until the party was finished because she was warned about creating havoc inside parties and did not want to be cancelled by the same Jamaican community she openly hated.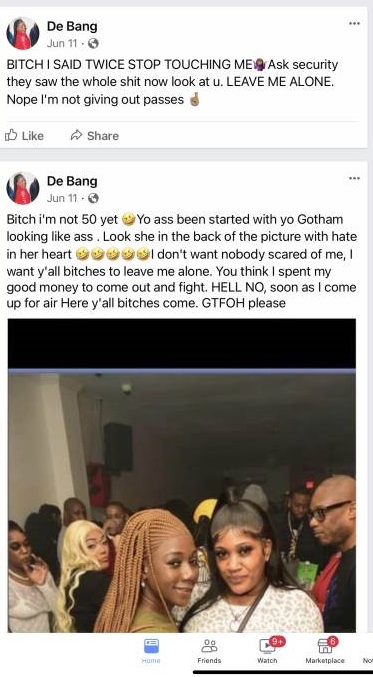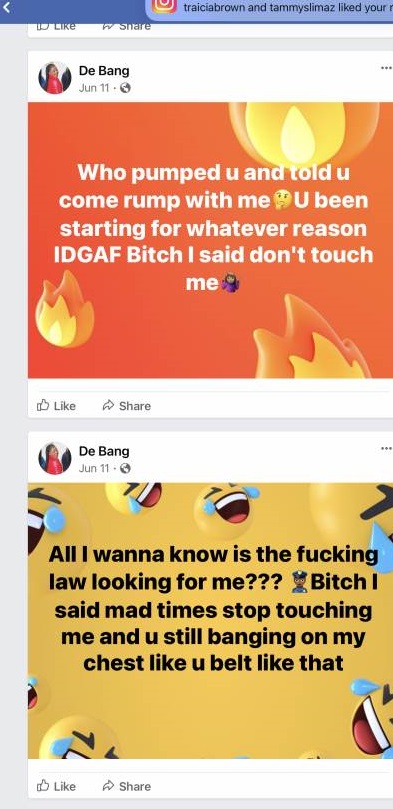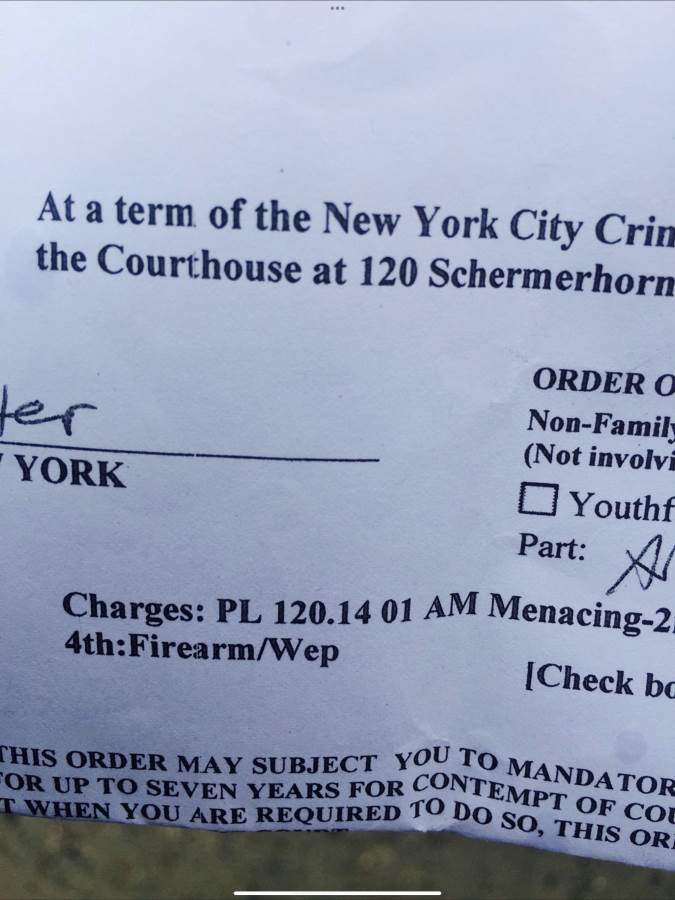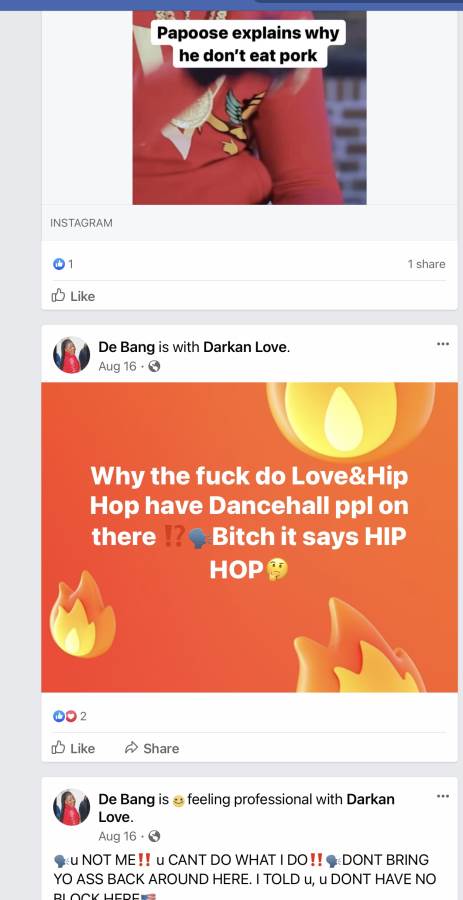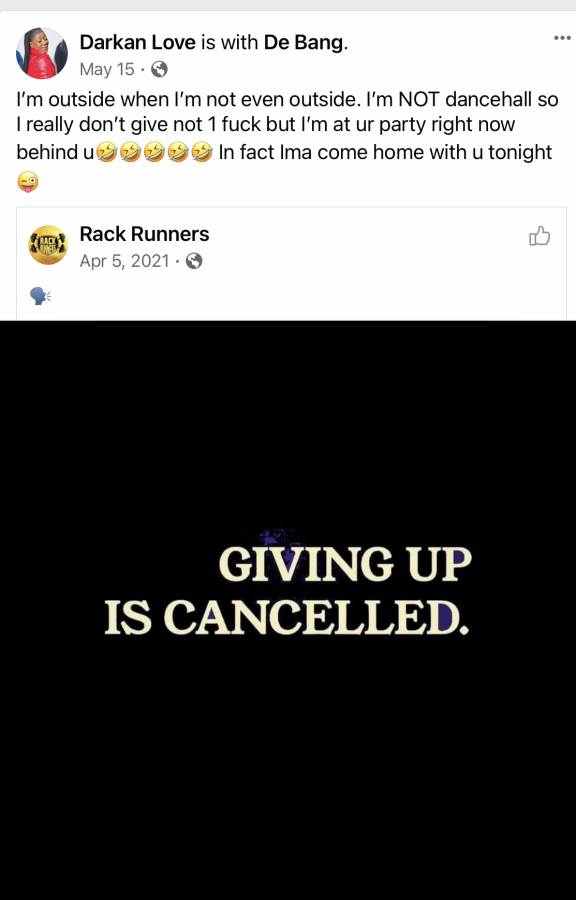 After Tanice grabbed the bottle Kirkland showed her the firearm she was carrying and Tanice ran into the club, Kirkland pursued after being touted by two girls she was with that night and shot Tanice two times in her head.