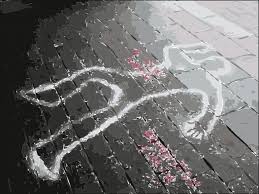 A man was allegedly stabbed to death by his common-law wife in Runaway Bay on Sunday night, during a domestic dispute at their home.
Garfield Brooks, 49, was pronounced dead at hospital after his common-law wife reportedly alerted the police to the incident. Reports from the police are that the two had an altercation when Brooks was stabbed in the upper body.
The woman, who the police did not name, has since been taken into custody.