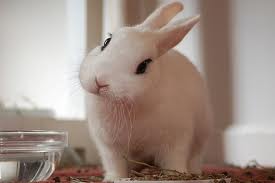 A 17 year old boy from Lupane has been sentenced to four strokes for raping an eleven year old girl.
The boy pleaded guilty to the charge when he appeared before Hwange regional magistrate Dambudzo Malunga. The magistrate convicted and sentenced him to receive four strokes with a rattan cane and in addition two years were suspended for five years on condition of good behaviour.
Prosecutor Tawanda Sigauke told the court that on March 7 this year the boy was hiding in the bush when he saw the girl playing outside at her home and when she went towards where he was hiding he held her by her skirt and forced her to lie down before he raped her.
The matter came to light when the girl was seen lifting her skirt and looking at her private part, when asked what had happened she said the boy had raped her. A report made to the police led to the boy's arrest.