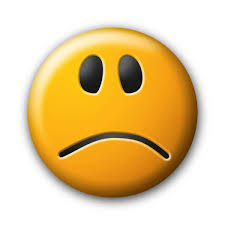 Man, 21, rapes granny while grandson watches
Njabulo Dlamini appeared before Bulawayo magistrate Sibongile Msipa and was remanded in custody to April 2.
The court heard that on March 10 while the complainant was asleep, she was awakened by a loud noise and immediately saw a man wielding a light and an axe standing on her bedside.
She screamed for help but Dlamini grabbed her neck and chocked her.
Her screams woke up Sibanda's six-year-old grandson who started crying but the accused bullied him to remain quiet.
Dlamini put down the axe, removed his trousers and raped Sibanda once. He threatened Sibanda's grandson after raping his granny.
Before Dlamini left, he also told her that he was coming back the following day at the same time.
Sibanda reported the matter to the police who traced and arrested Dlamini.
Granny Rape