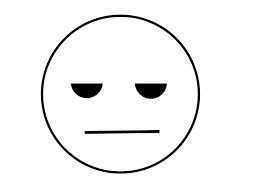 A woman told a Harare court that her husband was in the habit of assaulting her whenever he comes back after seeing his girlfriend.
Beauty Nyamugonda alleges that her husband, Clever Chiganda, who has a girlfriend, verbally and physically abuses her all the time.
Nyamugonda dragged Chiganda before the Harare Civil Court seeking a protection order.
She told magistrate Tafadzwa Muvhami that she does not care about Chiganda's girlfriend but wants her husband to come back home and live with her peacefully.
"Clever has a girlfriend and the problem is that whenever he comes from his girlfriend's place he harasses and assaults me. I want him to be stopped from assaulting me and verbally abusing me," said Nyamugonda.
"I do not care about his girlfriend. All I want is my husband back. He once chased me away saying he wants to bring his girlfriend home but he later took me back home," she said, adding that Chiganda was failing to fend for his family because of his girlfriend.
Chiganda refuted his wife's allegations.
He said he has dumped his girlfriend and was prepared to live peacefully with his wife.
"I have never harassed or abused her but the issue is that she was pained that I had a girlfriend. She is not satisfied I have parted ways with my girlfriend. I love my wife and have already apologised to her," said Chiganda.
Magistrate Muvhami ordered Chiganda to stop abusing his wife verbally, physically and not to harass her with any form of violence or risk being arrested.