Man kills friend for greeting his wife by first name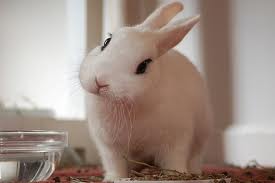 In a bizarre incident a man from Chitsungo Mbire district Mashonaland Central province, killed his friend with a broken bottle on Christmas day after he greeted his wife by her first name.
Sources close to investigations said Owen Dzobo's throat was cut by a suspect identified as Obert after he greeted Obert's wife by her first name which was not given to Bulawayo24.com.
"Obert was nabbed on Christmas day in Chitsungo after he assaulted Dzobo with a broken bottle. He alleges that the deceased was having an affair with his wife after he greeted her by her first name," said the source
According to eye witnesses, Dzobo tried to apologies to Obert but he was having none of it and went on to attack Dzobo in the neck.
"Dzobo apologised to Obert after calling his wife by her name but he chose to slaughter him like a chicken after he tried to hide in a bottle store.
The whole bottle store was filled with Dzobo's blood. Fortunately police apprehended him just after committing the murder case," said Itai Mapuranga.
Police said murder cases are on the increase and are calling for people to solve their problems amicably.