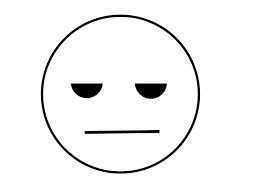 A 38-YEAR-OLD Zvishavane man, who allegedly impregnated a 13-year-old girl, stunned the court when he claimed that the minor's body had miraculously changed since she looked like an adult when they first became intimate.
Isheanopa Shumba of Ndaba village under Chief Wedza appeared before Zvishavane magistrate Peter Madiba facing statutory rape charges after impregnating the girl.
Shumba claimed the girl had a big body and had now miraculously dropped weight.
"She was big and looked like an adult when I slept with her. I don't know how she reduced her size," he claimed.
However, during a witness cross examination, the girl's father dismissed Shumba's claims saying she had always been tiny from a very young age.
"She never changed her body size and she was like that (small) before we even discovered that she was pregnant," he said.
The State alleged that Shumba started dating the Form 1 schoolgirl in March and they got intimate several times.
After a few months, the juvenile became pregnant and eloped to Shumba's house, but her parents opposed the move and brought her back home.
They interrogated her over the circumstances that led her to getting pregnant and she disclosed her alleged love affair with Shumba and how they had slept together on several occasions.
The parents made a police report, leading to Shumba's arrest.
Shumba was remanded in custody to September 11.