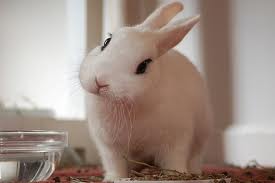 Scores of people fled in fear at a Gokwe village when a snake that had been placed in a scotchcart for burning a Tsikamutanda (witch hunter) mysteriously grew big and filled the scotch cart.
The incident left villagers at Sikwiti village under Chief Chireya in Gokwe shell shocked
A villager who attended the ceremony last week said the snake suddenly started swelling up and filled the scotchcart, as the Tsikamutanda was speaking.
"We ran away in terror and some people were injured as we stampeded to get away. We were told the Tsikamutanda later used his powers and killed the snake," said the villager.
Chief Chireya confirmed the incident, saying the owner of the snake would appear in his traditional court on Sunday to answer witchcraft charges.
"The scary incident occurred last week in Sikwiti village which is under my jurisdiction. A witch hunter known as Tsikamutanda Govo caught a mysterious snake from one of my subjects Zivanai Gumbo tucked in a monarch bag in his bedroom hut," he said.
He said Tsikamutanda Govo took the live snake and placed it in a scotch cart for burning.
Chief Chireya said the snake them mysteriously grew big and filled the scotch cart much to the amazement of the people.
He said the Tsikamutanda used their umuthi before burning the snake.
The chief said Gumbo has since confessed to witchcraft.
He said the incident comes barely a month after a mysterious bird flew away with a 3 month old baby in nearby Makore village, also under his jurisdiction.