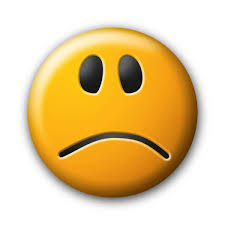 A 21-YEAR-OLD Lupane man attracted the full wrath of the law when he shocked the courts on Friday by claiming that he raped his seven-year-old niece because he wanted to enjoy himself.
The man from Ndlovu Village in Lupane who cannot be named to protect the identity of his minor victim, was slapped with a 12-year jail term when he was arraigned before provincial magistrate Mr Mark Nzira facing a charge of rape.
"Your Worship, I slept with her because I wanted to have fun, to enjoy myself through the experience. I meant no harm," he said before a shocked court.
Charges against him are that on 13 February this year at around 8pm, the minor and her two siblings, both aged four, were left in custody of the accused by their grandmother who had gone to Harare for a church meeting.
The minor and her siblings retired to bed in the accused's bedroom hut and later she felt someone pressing against her and was shocked to discover it was her uncle who had climbed down from his bed.
After telling her to be quiet, he forcibly undressed her and raped her once. He then went back to his bed when she told him it was painful. When her grandmother returned on 15 February, the girl failed to disclose her ordeal until sometime on 29 March when her grandmother noticed that she had difficulty walking.
Upon questioning her, the girl revealed that she had sores on her private parts before narrating her ordeal. A report was made to police leading to her uncle's arrest.
The accused, who pleaded guilty to the charges, had two years of his 12-year sentence suspended on condition of good behaviour.