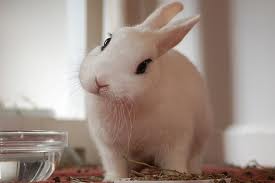 Guyana court OKs marriage of 15-y-o girl to accused rapist
Thursday, October 24, 2013
Print this page Email A Friend!
GEORGETOWN, Guyana (AP) — A Guyana judge's decision to allow the marriage of a 15-year-old girl to the man accused of raping and getting her pregnant has riled the South American country.
Chief Justice Ian Chang ruled that the couple could marry on humanitarian grounds after the girl became pregnant after her parents petitioned the court to authorise the union, saying they had given up trying to persuade her to return home. They said in their petition that the next best thing was to allow her to marry.
Activists said yesterday that they were researching Guyana's laws to determine whether Chang's ruling is legal.
"This country has become a circus and a very dangerous place for children. They ought to have rights and be entitled to protection," said Karen DeSouza, spokeswoman for Red Threat, a leading women's rights' organisation.
The ruling was issued on September 24, but became public this week after one of the attorneys involved in the case talked with local media. The couple wed on October 11 after a court granted them a marriage licence.
The girl's 38-year-old husband is still facing statutory rape charges. The man could face at least five years in prison if found guilty.
Read more: http://www.jamaicaobserver.com/news/Guyana-court-OKs-marriage-of-15-y-o-girl-to-accused-rapist_15311944#ixzz2idjqPOmo