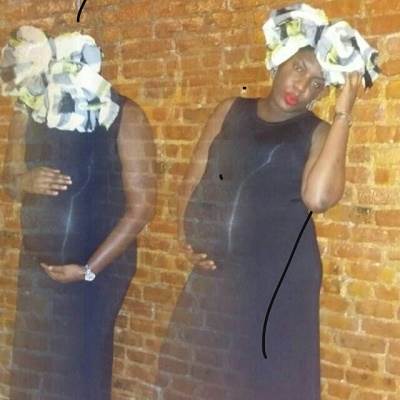 If it is mi a ask her stalker kindly to leave her alone..You sent in an email a few days ago distorted the woman's face fi mek she look bad . Then yuh send in this
"Where are this girl friends. Come On pregnant woman must not look so. Helppppppppp. Who really tek these pics m than post them on social media.
…Yuh did a stalk her Whatsapp months ago and now that she is showing yuh still a stalk her. LEAVE THE WOMAN ALONE!