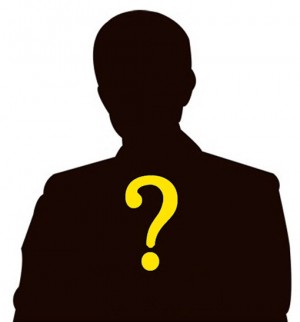 Court to decide if…SINGER'S FATHER BEATS 18-Y-O LOVER
A 37-year-old man who is accused of assaulting his 18-year-old girlfriend with a cellular phone because she questioned him about his fidelity pleaded not guilty when he appeared in the Corporate Area Resident Magistrate's Court on Monday.
The man, who is the father of a popular singer, has been charged with assault occasioning bodily harm.
According to reports, on October 20 at around 5:30 p.m. the man and the complainant were sitting in his motor vehicle along Constant Spring Road, when an argument developed after the complainant asked the accused if he had any other partners.
According to the complainant, the singer's father became upset and grabbed her by the throat and began hitting her with a blackberry phone he had on the charger in the vehicle.
It is alleged that he hit the complainant in her face, head and stomach, and bit her on her left arm.
Resident Magistrate Lorna Shelly-Williams asked the complainant how she knew the accused to which she hesitantly stated, "at a party."
He is to return to court on December 6.