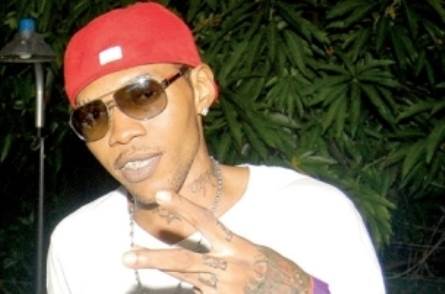 Room with odour is the same where men were plotting murder, cop says
Wednesday, February 05, 2014 | 12:12 PM
Print this page Email A Friend!
KINGSTON, Jamaica — Deputy Superintendent of Police Vern Thompson was Wednesday morning shown the video tendered into evidence in the Vybz Kartel murder trial where unidentified men were heard discussing a murder plot.
DSP Thompson told Prosecutor Jeremy Taylor that it appeared to be the same room at Kartel's house that he had detected the scent of the popular disinfectant Fabuloso.
He said he also detected a foul odour similar to that of a dead animal in the same room.
DSP Thompson said the odour was present when he visited Kartel's Havendale property on August 29, 2011.
DSP Thompson has testified he detected the odour almost two weeks after the date prosecutors are alleging Clive Lizard Williams was murdered.
The Police investigator is at this hour facing cross examination from Kartel's attorney, Christian Tavares Finson.
DSP Thompson has so far told Tavares Finson that if during the course of any investigation he came into custody of information that could clear up false testimony he'd consider it his duty to clear the air in a Court of law.